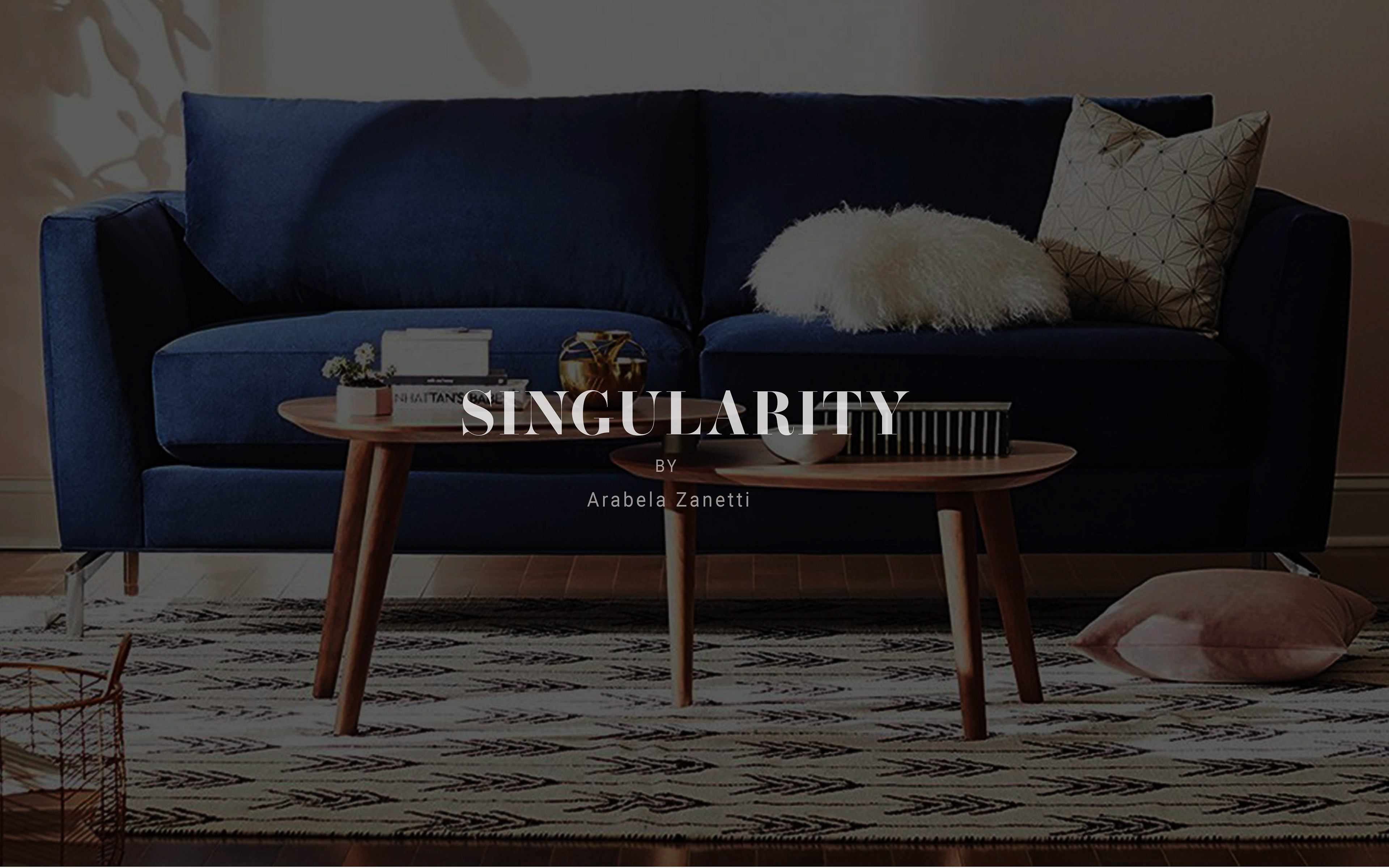 SINGULARITY by Arebela Zanetti is a new and upcoming brand that will be launching very soon. The brand will be a multi-product brand with the main focus on fashion, furniture and accessories. With a lot of research and brainstorming we have brought our client's dream to reality.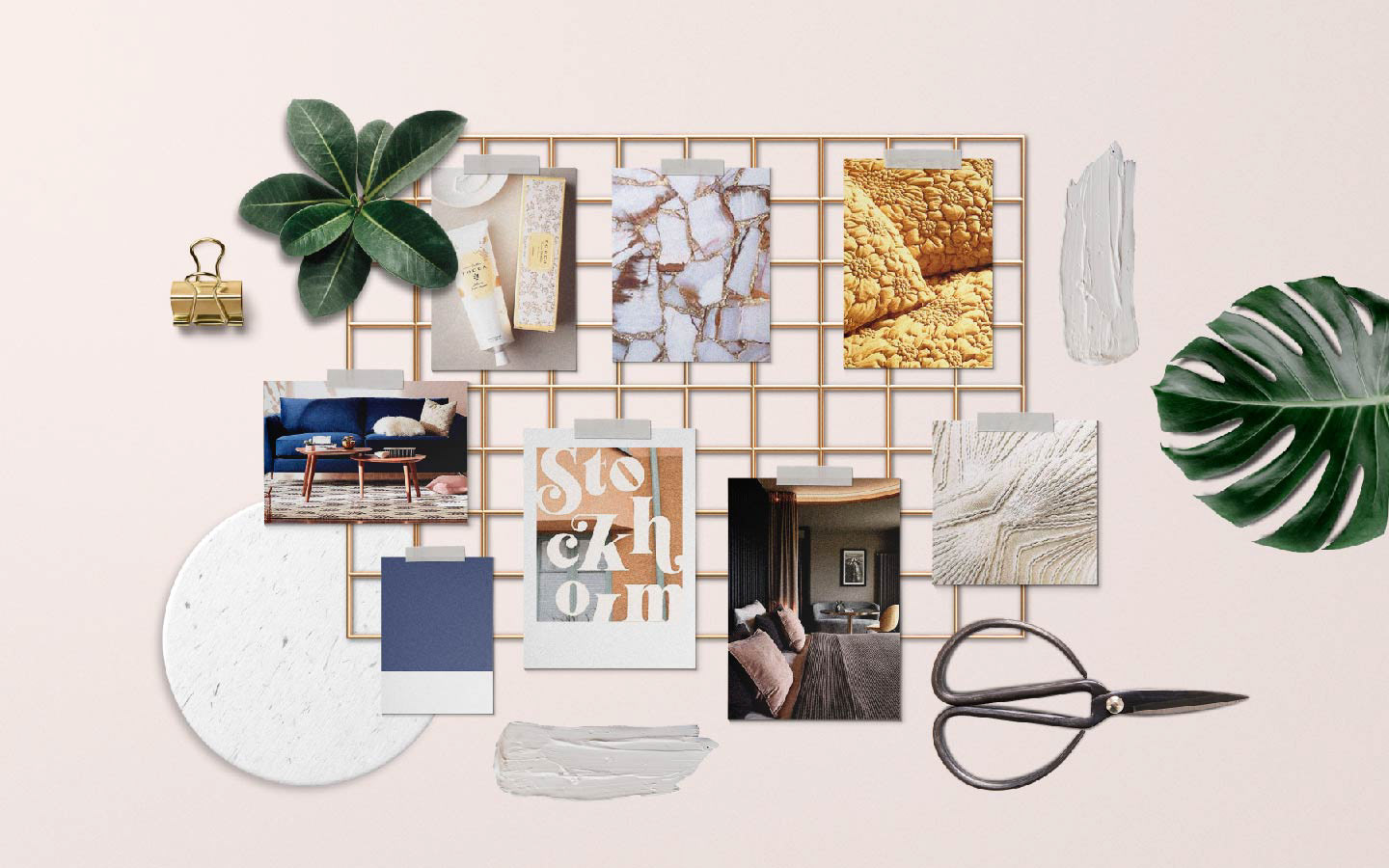 The brands focus is to portray as an Italian brand with medium high standing (not excessively high), which makes the customers feel unique and feel proud of buying the brand's products, achieving a certain social recognition.
We did research and collected relevant images and inspiration to create a moodboard 
and to get a feel of the direction we are heading to.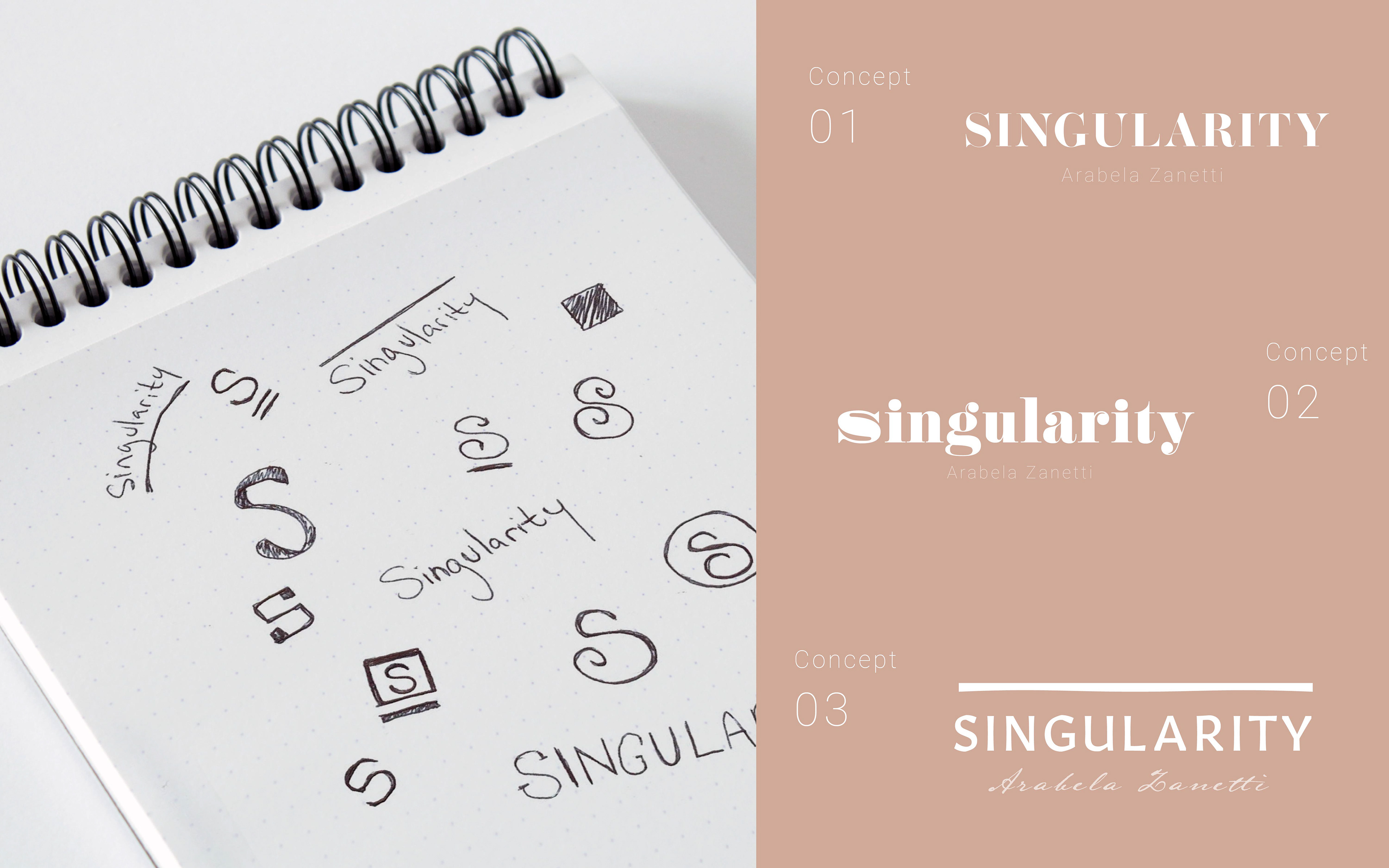 The brief was to create a brand identity that is Simple, Classy and Elegant. The Logo's our client was inspired by was brands as Zara, Carolina Herrera, and Georgio Armani. 
With the Brand's name Singularity we focused mainly on the name itself as a logo. We created three concepts for our client to review.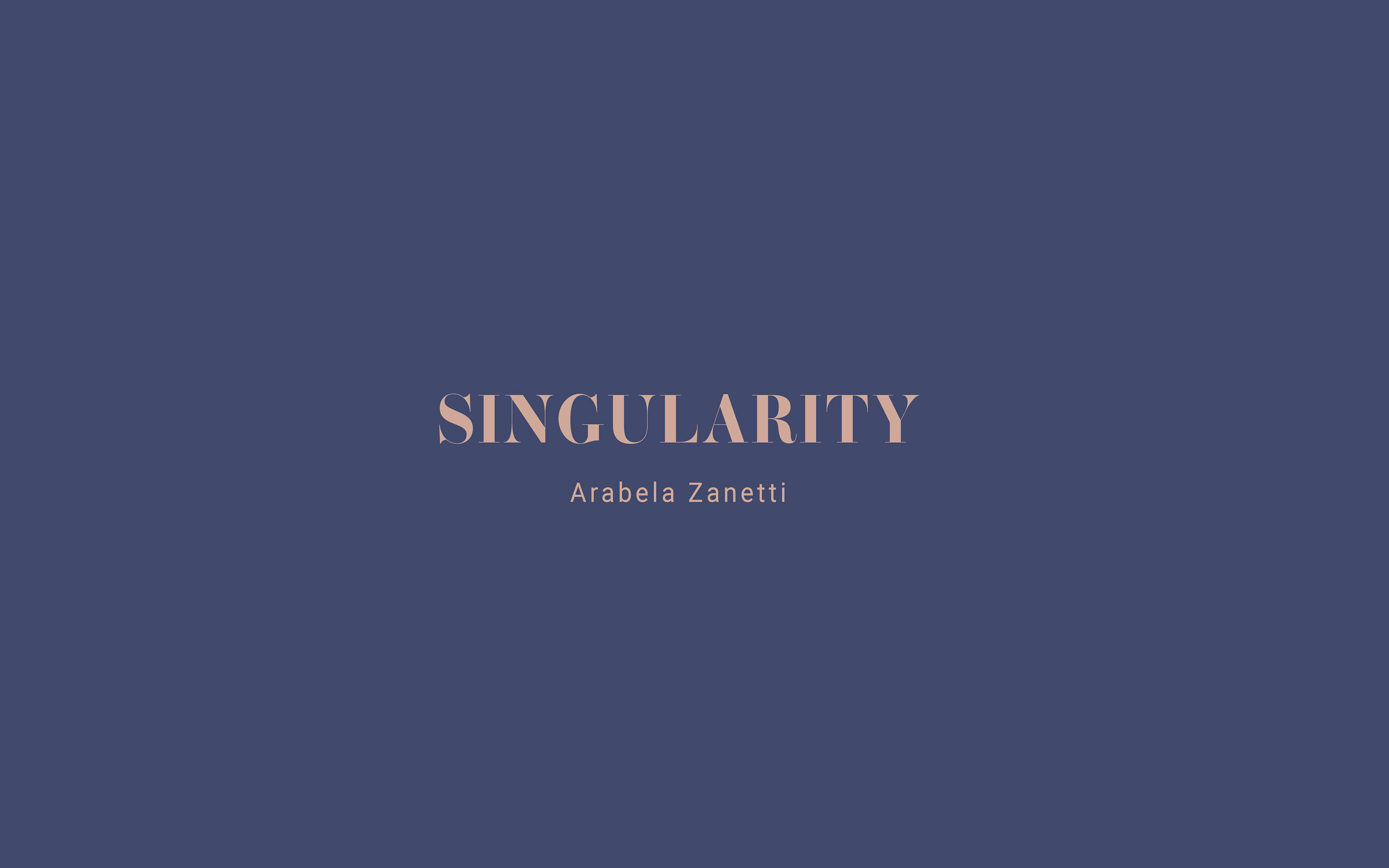 After our client reviewed the three concepts, he liked the most concept one of all three. We did some variations as adding the mark in the logo itself and have it separately, to present the brand in a simple and undoubtedly recognizable way.